Home visiting opens doors
Home visiting improves lives by meeting families where they are for parent support and child development
MEET THE CONSORTIUM
Building strong partnerships to support thriving families
We are a professional community that coordinates, strengthens and advocates for home visiting initiatives that support all caregivers and children in South Carolina.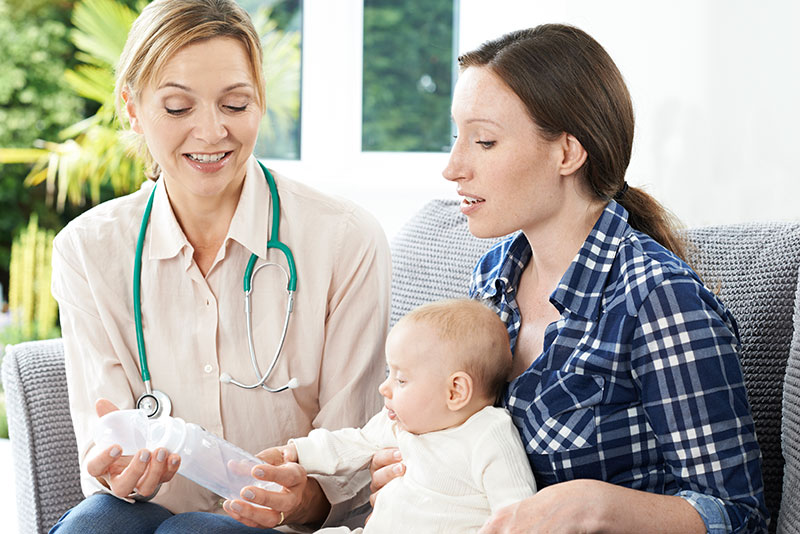 WHAT WE DO
Promoting positive outcomes statewide
Sharing evidence based practice to improve access and increase quality of home visiting services.
Helping the home visiting workforce take charge of their professional growth and advancement.
Supporting local state and federal policies and legislation which fund home visiting programs and increase access for families in South Carolina.
FIND A LOCATION
Home visiting in your county